"Charlotte"
Stonecroft Ordinary Miracle CGC
Charlotte is a smart girl with great drive, and a bedtime cuddle bug.
She is currently exploring agility with her Dad but her real love is swimming and dock diving. Charlotte is also comfortable going to work with Mom to visit families who stay at a local shelter.
Everyone who meets Charlotte remembers her!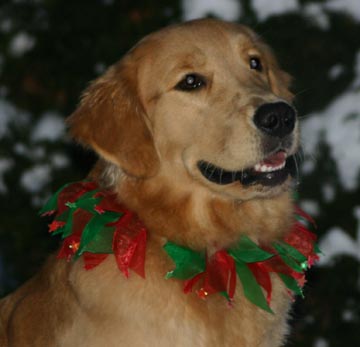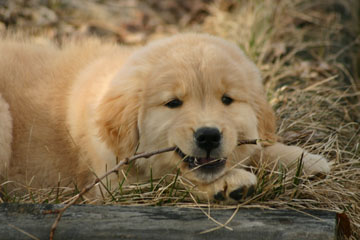 Thank you, Cheryl Minnier of Stonecroft Goldens, for
allowing us the chance to co-own this wonderful girl!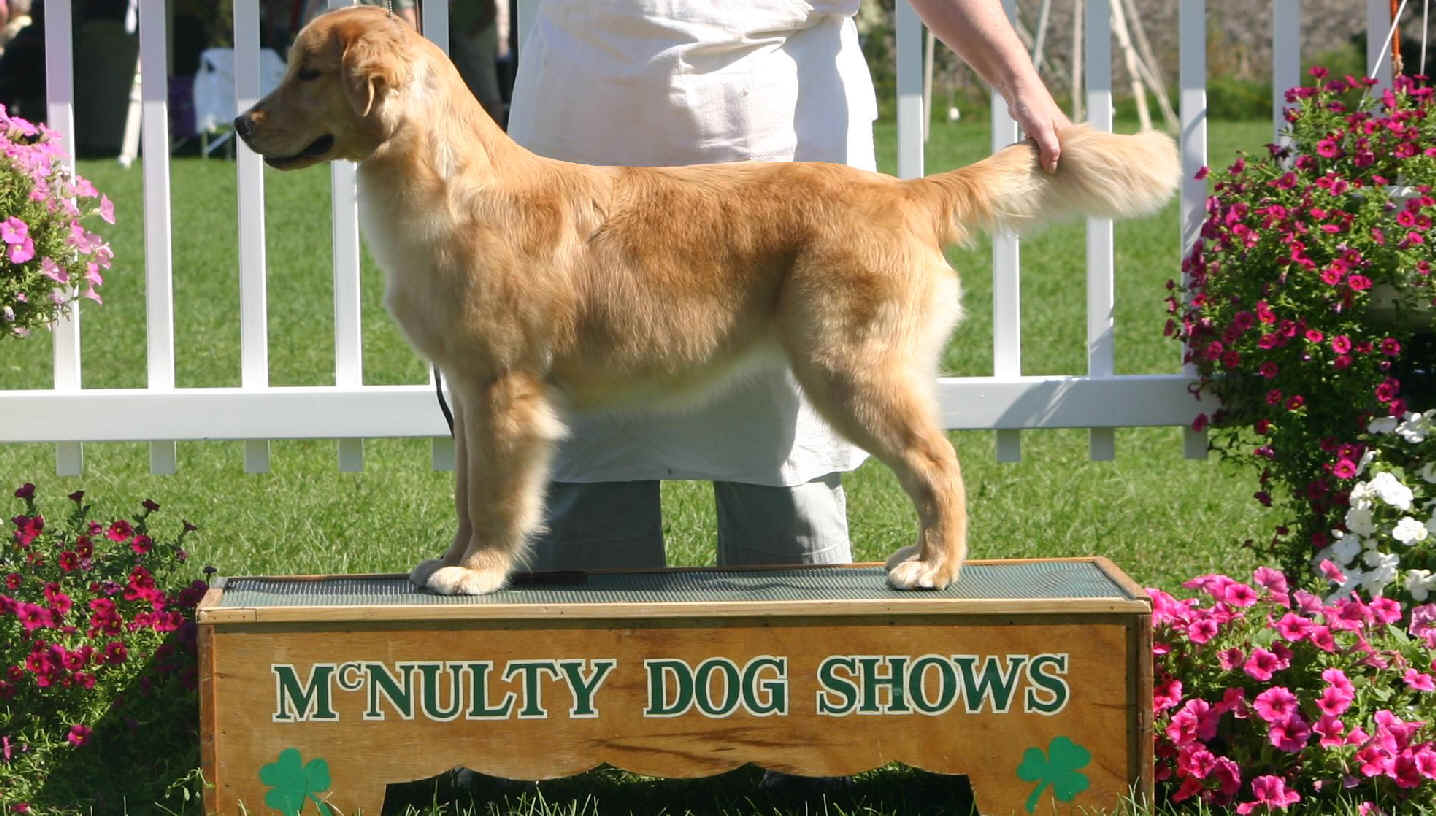 Charlotte is going to be our "Dock Diver" She LOVES the water and dives right in!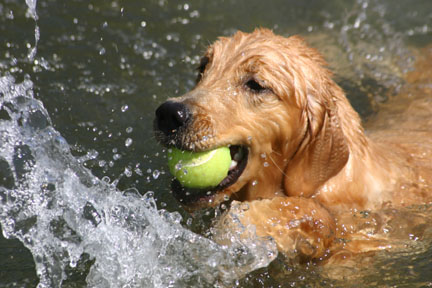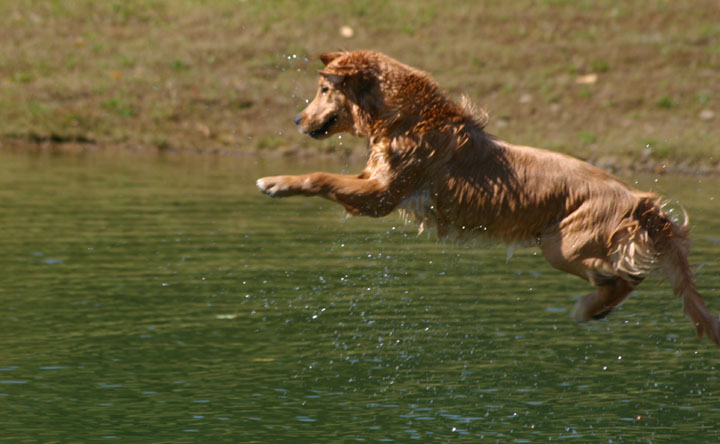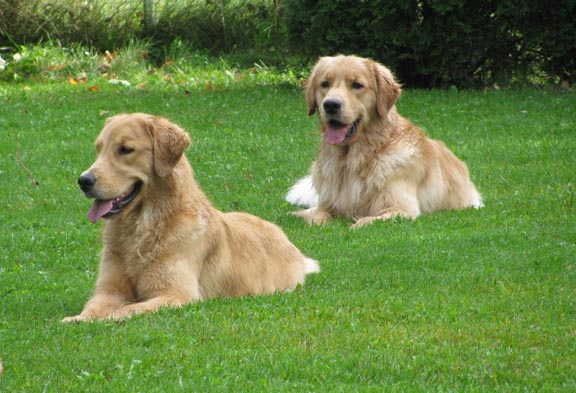 Charlotte & Berry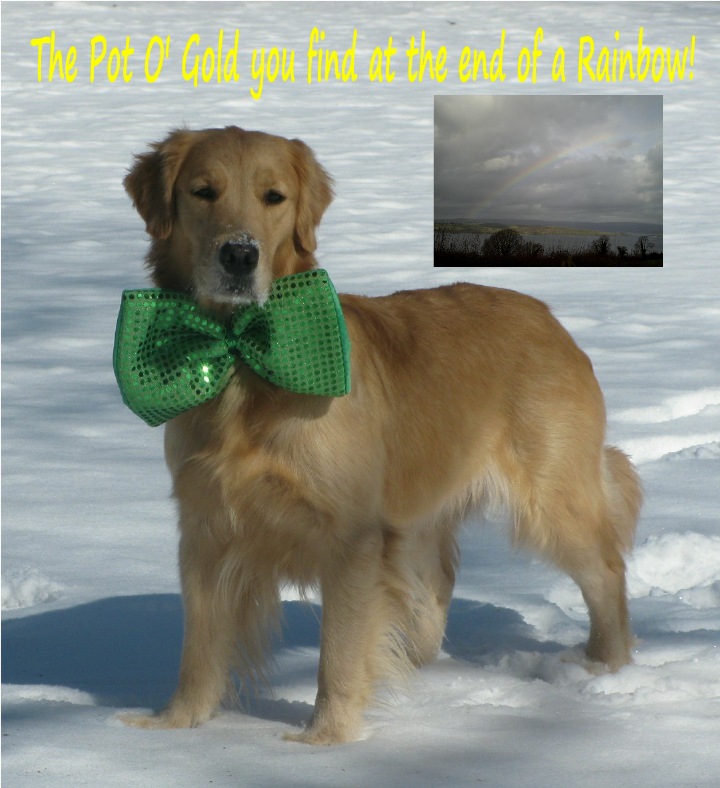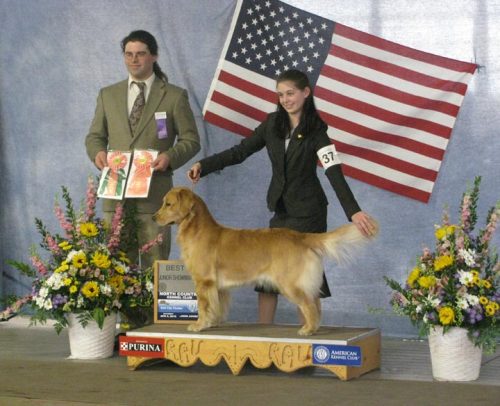 With Jr. Handler Rebecca. Charlotte adores Rebecca and they make a great team.
Rebecca won Best Jr. Handler that day!