"Berry"
6/24/2008 ~ 12/5/2022
Greenridge POPtart N Around CGC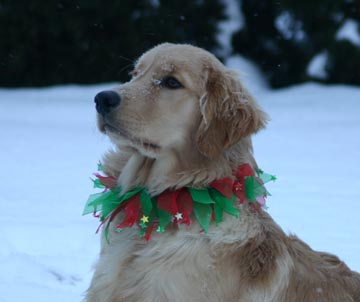 Berry is our first "Home Grown"!
Berry is active, smart and a total love bug. Much like his Mom (Miss Smooch)
he loves to retrieve anything, especially the TV remote control!
Brian has high hopes for Berry as they begin their obedience training.
After the first swim…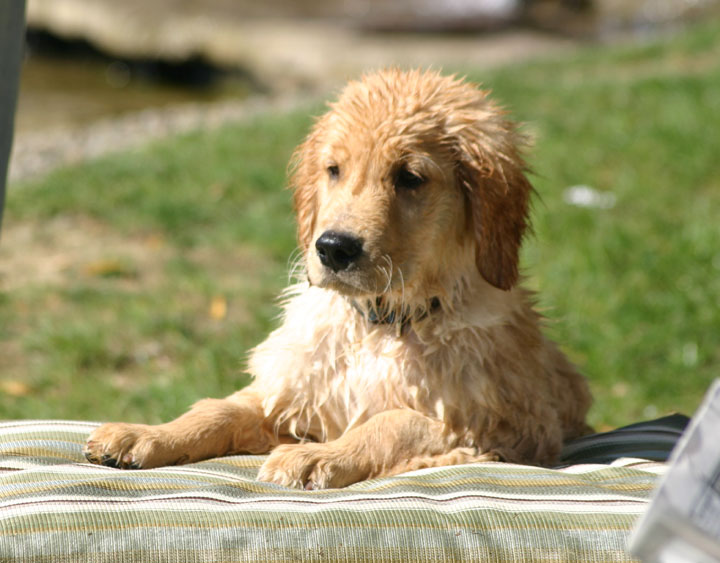 Baby Berry!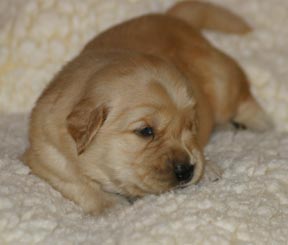 Just take over the furniture Berry!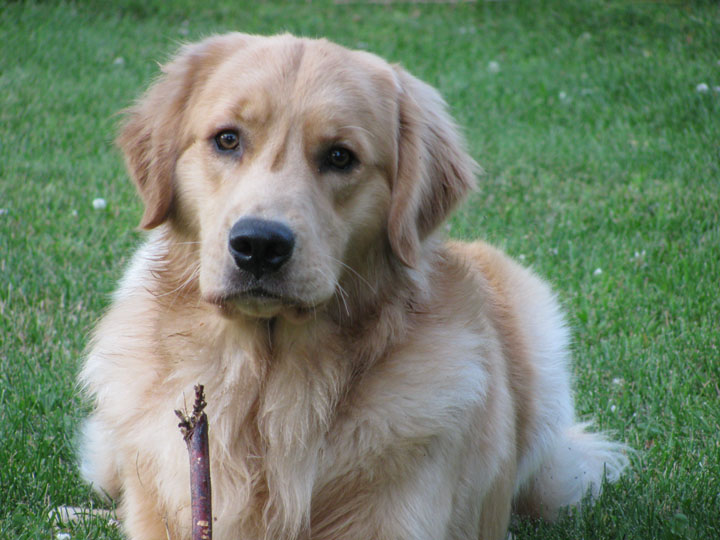 This is what happens when you mix
Rain     &      Dirt
with
A VERY bored golden!